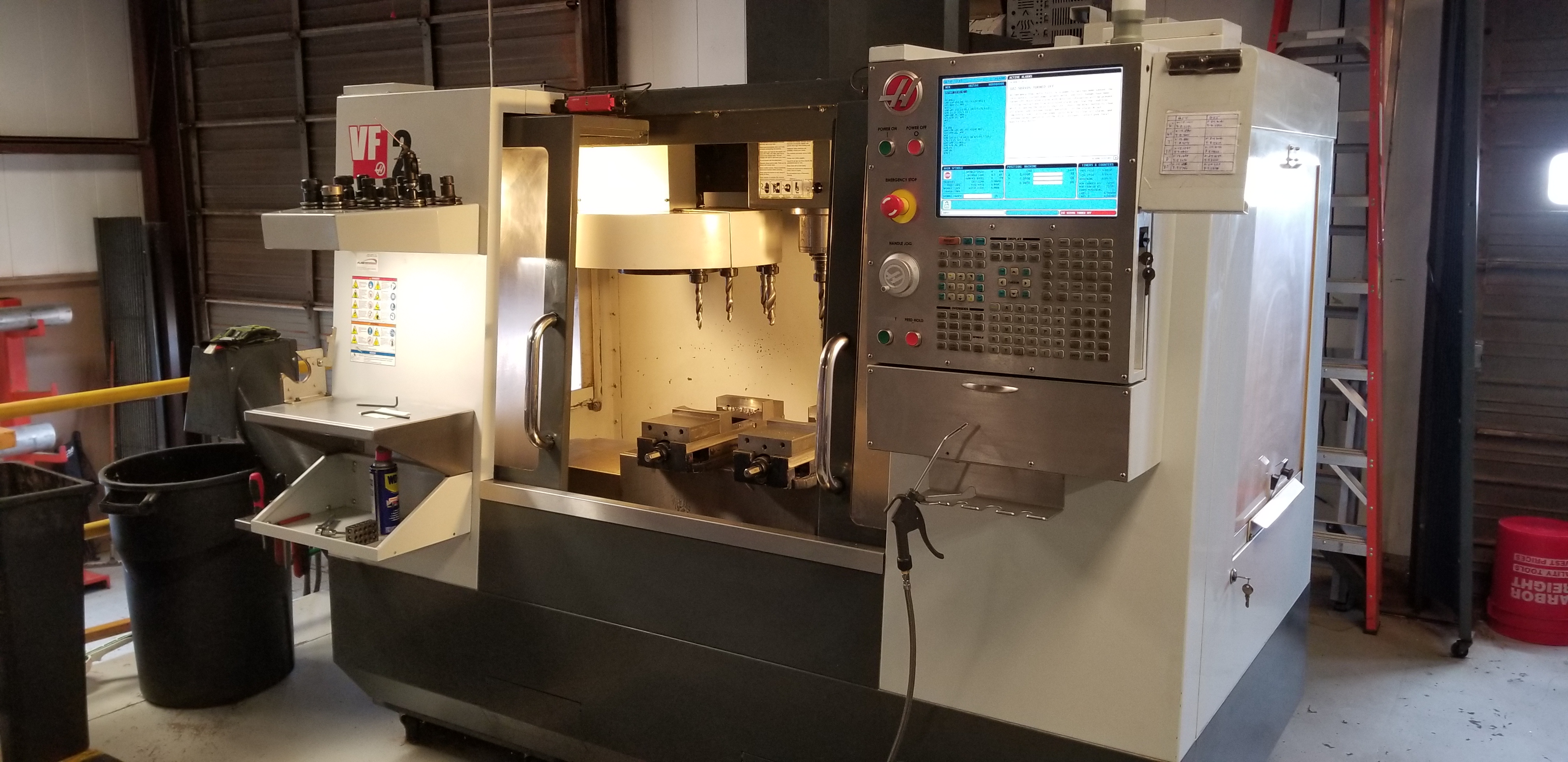 At US Wheel Adapters, we pride ourselves in custom making the strongest billet wheel adapters on the market today!   We provide wheel adapters/spacers and hub centric rings for most cars, trucks and SUV's.
Our adapters and spacers enable the user to accomplish many tasks such as widening the stance of a vehicle for off-road purposes.  They can assist in changing the bolt pattern to another to custom fit today's aftermarket wheels.
The "offset" of a wheel is often different on aftermarket wheels or custom fit applications, so our adapters can often make up the "offset differences". And of course "dually applications" sometimes require spacing between the rear dual wheels to improve tracking, or to just get the look desired.