US Wheel adapters offers 5 lug wheel adapters in hub centric and lug centric designs.  All adapters manufactured using 6061 T6 Billet Aluminum.  Adapters ship same day if ordered before 2 PM Central Time.  Shipped by USPS, allow 2-3 days for delivery.  For overnight orders please call our experts at!
---
Custom Built 5 Lug Wheel Adapters
(Hub and Lug Centric)
Our custom build pages allow you to design 5 lug wheel adapters to match the specifications of your vehicle/wheels. Simply type in your year, make, model and aftermarket wheels if necessary.  If you're needing an adapter for an original build or want to provide your own specs you can use our
5x_ to 5x_ custom wheel adapter page and Bolt Pattern and Hub Centric Guide.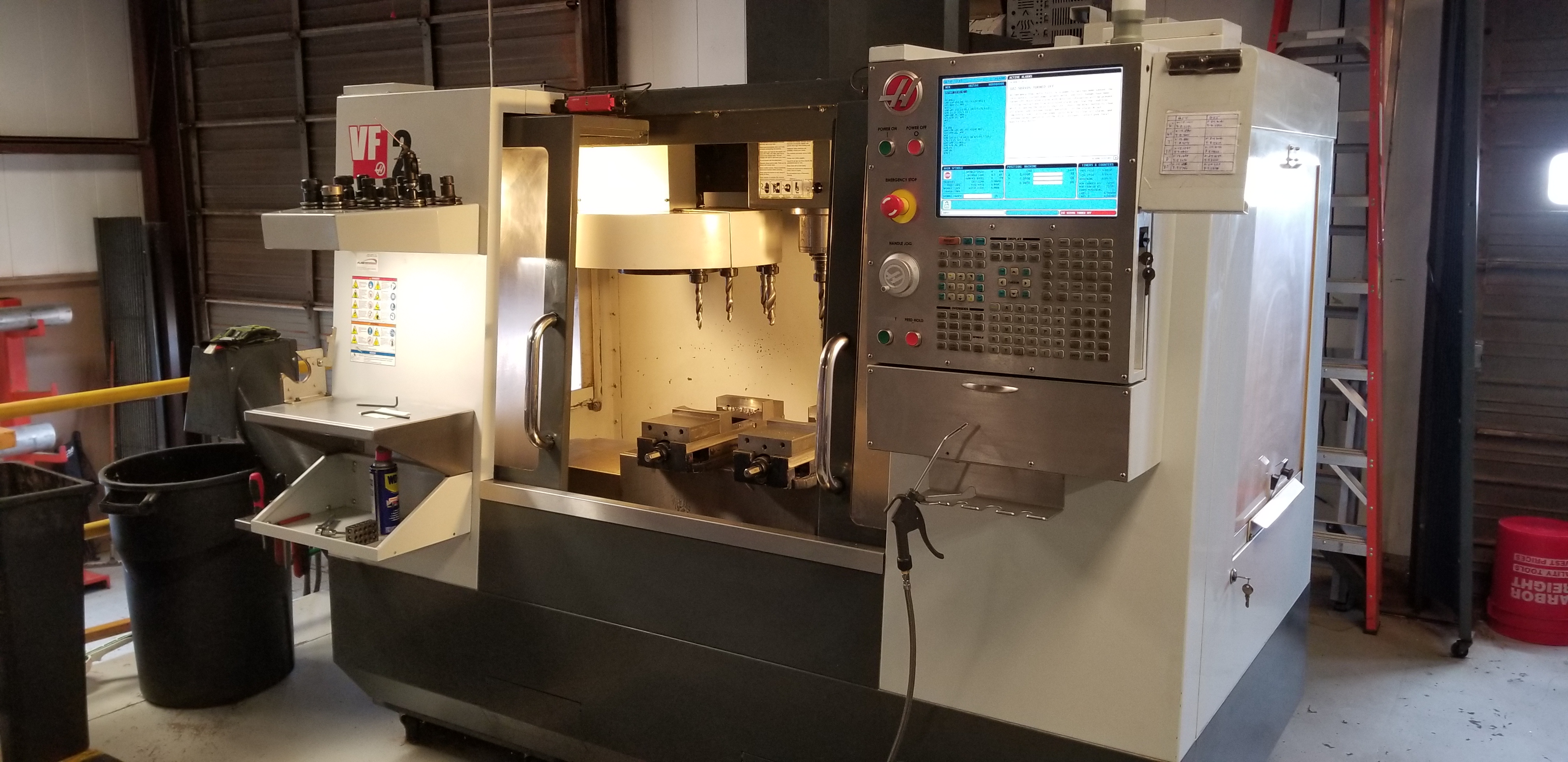 These two order forms require information input sourced manually or from our guide here
In Stock 5 Lug Wheel Adapters (Hub Centric)
Jeep 5×4.5″ to Jeep 5×5″ 1/2″ Studs
In Stock 5 Lug Wheel Adapters (Lug Centric)
---
We DO NOT offer (5 to 6 lug), (6 to 5 lug), (5 to 8 lug), etc…