The leading builder of  wheel adapters,  wheel spacers, and hub centric rings. We use high quality American machinery, material, and hardware in order to guarantee top quality.  We also carry a huge inventory of in-stock hub rings, spacers, and adapters. Available both in lug centric and hub centric styles that ship out fast and arrive quick! Each custom built product is precision machined on state of the art American CNC lathes and mills using aircraft grade T6061 extruded Billet Aluminum. Always machined, never Forged!
US Wheel Adapters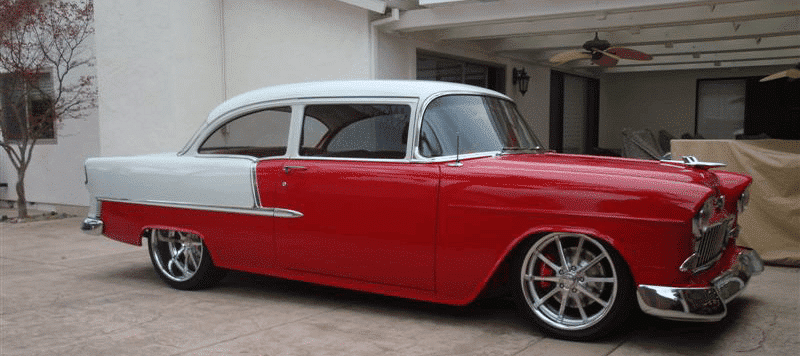 For over 10 years our knowledgeable staff has been happy to assist with specifications, fitment, and applications
We back all of our products 100% against workmanship, American quality materials, and US standards.
USWA is an independently owned and operated machine shop. We DO NOT sale through any 3rd party online retailers.
Our products fit a wide variety of applications, Therefore they can be used on cars, crossovers, race cars, imports, tuners, custom builds, street rods and muscle cars. While larger wheel adapters and spacers are available to fit trucks, duallys, dually conversions (SWD to DWD & DWD to SWD) and Trailers. The hub centric builds are always the top recommendation. Also available; wheel spacers & adapters for lawn mowers, tractors, side by sides, golf carts, ATVs UTVs and more.
Hub Centric Wheel Adapters & Spacers
Hub Centric Wheel Adapters, our specialty, are precision built to fit tight to the hub of the vehicle and pilot the wheels perfectly.  This keeps everything rolling true to center, and avoids vibration issues.  The wheel's center bore is required for all hub centric builds!
Browse our huge inventory of wheel spacers, wheel adapters, & hub rings below.
Check us out on Facebook OR Share our page. Give us a like. Chat with the experts! Facebook.com/uswheeladapters
Lug Centric (basic) adapters also available!
Give us a call! 1-877-823-2787
---
---
In need of high quality CNC Router tooling? Checkout Router Tooling USA.
---
US Wheel Adapters DOES NOT convert (4 to 5 Lug), (5 to 6 Lug), (6 to 5 lug),  (6 to 8 Lug), (8 to 10 Lug) etc… We do NOT Change lug counts.